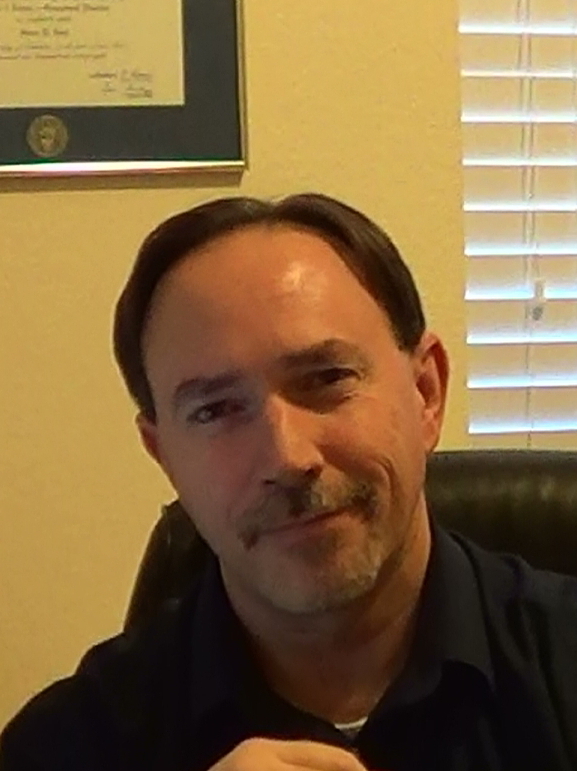 God calls Israel to return to Him (Hos. 14:1), even though He knows they won't, and has already promised judgment (see Hos. 10:2, 6-8, 14; 11:6). If they were to return to Him, He tells them the words He wants to hear, specifically, "Take away all iniquity and receive us graciously, that we may present the fruit of our lips" (Hos. 14:2). These words reflect a humble heart appealing to the grace of God, and once forgiven, there follows the fruit of praise. Furthermore, they are to say, "Assyria will not save us, we will not ride on horses; nor will we say again, 'Our god,' to the work of our hands; for in You the orphan finds mercy" (Hos. 14:3). These words display a dependence on God alone, as Israel will not rely on political alliances (Assyria), military strength (horses), or the work of their own hands (idols), but will regard themselves as helpless orphans who seek God's mercy and care. When this happens, God will love them tenderly, for His anger will not be kindled against their sin (Hos. 14:4). Furthermore, he will send refreshment to them and they will flourish and become strong and beautiful to God and others (Hos. 14:5-6). When Israel is restored and blessed, they will again experience agricultural prosperity (Hos. 14:7). God is the One who looks after Israel, saying, "It is I who answer and look after you. I am like a luxuriant cypress; from Me comes your fruit" (Hos. 14:8).
"The Israelites have not yet met these conditions for restoration, and restoration has not yet come to them. Fulfillment awaits the return of Christ to the earth and His millennial reign that will follow. Then Israel will be blessed and will become a source of blessing for all the other nations of the world, as the prophet predicted."[1]
     Finally, the book of Hosea closes out with wisdom to those who will heed the words of the book, saying, "Whoever is wise, let him understand these things; whoever is discerning, let him know them. For the ways of the LORD are right, and the righteous will walk in them, but transgressors will stumble in them" (Hos. 14:9). The "ways of the Lord" refer to His covenant commands, the righteous are those who obey them, and transgressors are those who choose a faulty path and stumble.
[1] Tom Constable, Tom Constable's Expository Notes on the Bible (Galaxie Software, 2003), Ho 14:8.