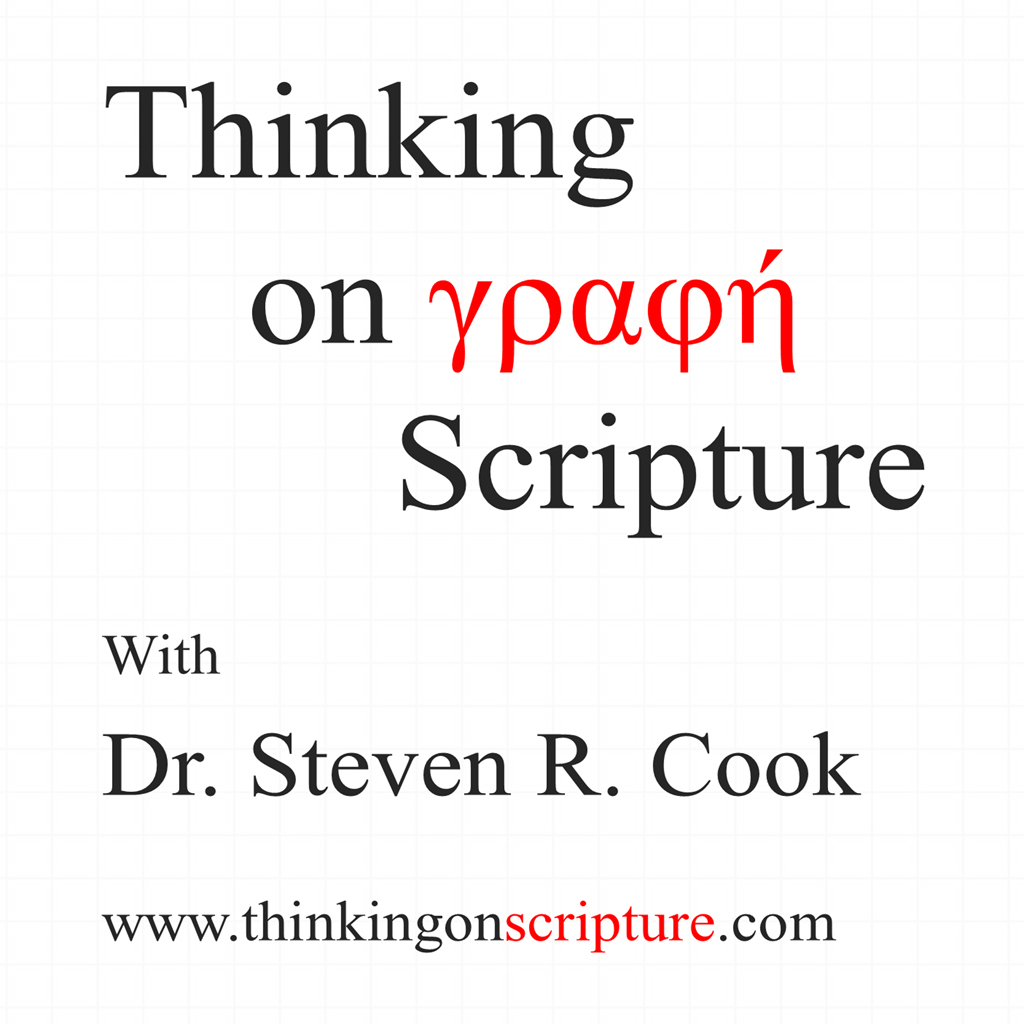 The Central Idea of the Text is that God punishes Israel for their disobedience, but when they cried to the Lord, He called Gideon to be their deliverer. 
     Israel cried to the Lord, but rather than immediately sending a deliverer as before, God rebuked Israel through an unnamed prophet who cited God's historical deliverance and His covenant agreement with them.  God states plainly that Israel is being punished for their disobedience (Judg. 6:8-10; cf. Judg. 2:1-2).
     After His rebuke, God called Gideon to deliver Israel.  Like Moses and Jeremiah, Gideon hesitated at God's call, seeing himself as inadequate to do God's will (see Ex. 3-4; Jer. 1:4-8).  God's call and presence would make Gideon into the warrior He needed.  It was probably Gideon's insecurity that prompted him to ask the angel of the Lord for a sign; the Lord agreed.  To Gideon's credit, he demonstrated hospitality to the angel of the Lord, and when the Lord accepted it as a worship offering, Gideon then knew he'd been visited by God.  The Lord's acceptance of Gideon's offering was an acceptance of Gideon himself.  Gideon became frightened after realizing he'd been visited by the angel of the Lord, but the Lord reassured him with comforting words.  Afterward, Gideon built an altar of worship and named it, "The LORD is peace" (Judg. 6:24).
     God graciously involves us in His plans, and He equips those whom He calls.   God sees us not for what we are or possess, but for what He can accomplish through us by means of His guidance and enablement (Phil. 1:6; 2:13).  The believer is automatically crippled when he tries to understand how to accomplish God's will by means of human resources.  To succeed, the believer must learn to rise above human viewpoint and live within the divine perspective, for God's estimation is always correct.  This requires faith.  It is a truth of Scripture that God often chooses the weak of this world to achieve His will (1 Cor. 1:26-29).