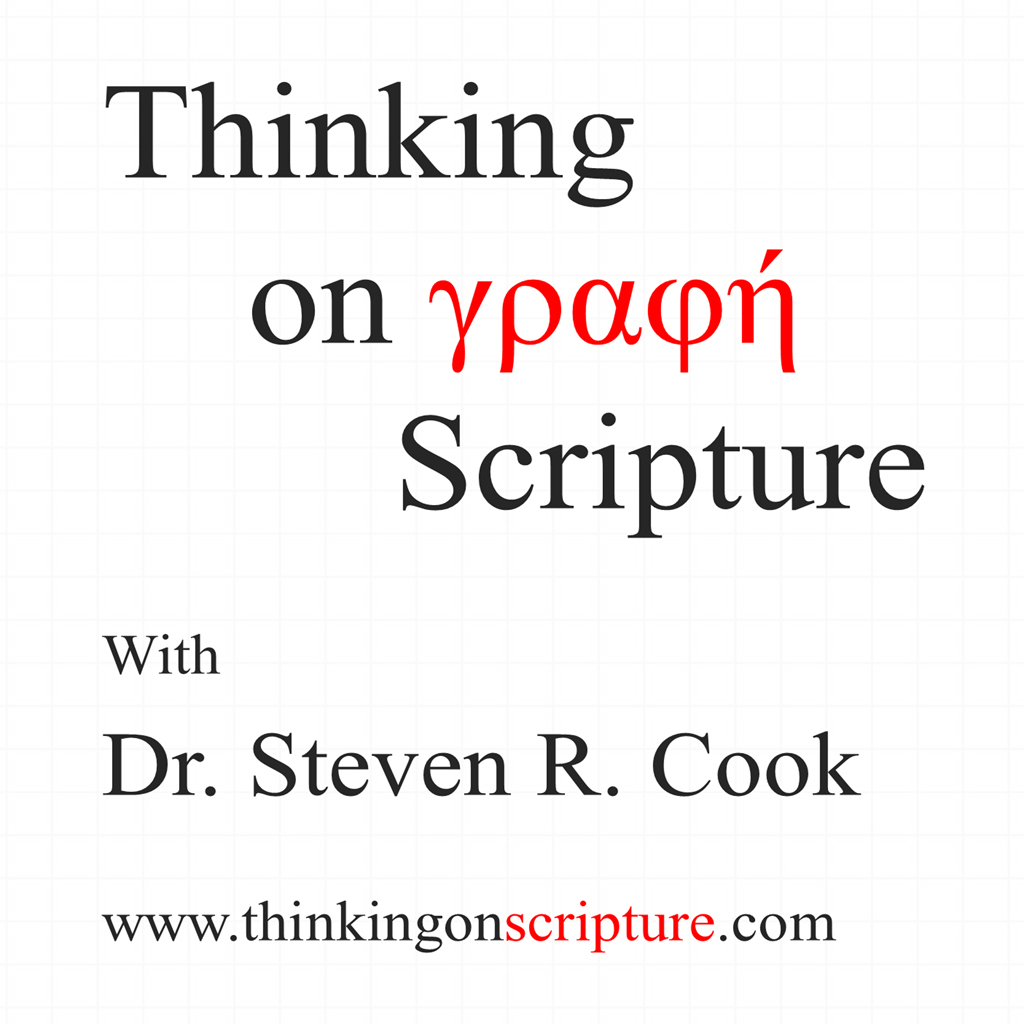 The Central Idea of the Text is that Israel grieved over the depleted condition of Benjamin, but then acted with a human solution that harmed innocent persons.
     The eleven tribes of Israel had made a self-induced vow that none of their daughters should be given to the tribe of Benjamin (Judg. 21:1, 5, 7, 18); subsequently, the eleven tribes grieved the near-destruction of Benjamin (Judg. 21:2, 6), and sought to resolve the problem of how to restore them.  Though they offered sacrifice to God (Judg. 21:3-4), they did not consult Him concerning Benjamin's restoration (Judg. 21:5-7).  The human solution was to attack Israelites from Jabesh-gilead—who had not participated in the battle—and to destroy all its inhabitants (men, women, and children), and then take the remaining 400 virgin girls and give them as wives to the Benjamites (Judg. 21:8-12), thus reconciling and restoring the tribe (Judg. 21:13-15).  The elders of Israel then considered how to provide wives for the remaining 200 Benjamites who had not been given a wife, while not violating their self-induced vow that they should not give them wives from their children (Judg. 21:16-18).  The human solution was that the Benjamites should kidnap wives for themselves during the time of the annual feast at Shiloh (Judg. 21:19-22), and so they did (Judg. 21:23-24).  The conclusion to the account, as well as the book as a whole, is that "In those days there was no king in Israel; everyone did what was right in his own eyes" (Judg. 21:25). 
     Sin will always rise—personally and nationally—when God's word is ignored and His will disobeyed.  The divine solution is always to fear God (Prov. 1:7; 8:13), and this means learning His word and obeying it (Ps. 34:11-14; 119:9-11).  To fear God also means seeking God's will in every aspect of our lives and not compartmentalizing (Prov. 3:5-7).  The life of faith is often challenging, but the good choices bring stability and blessing.