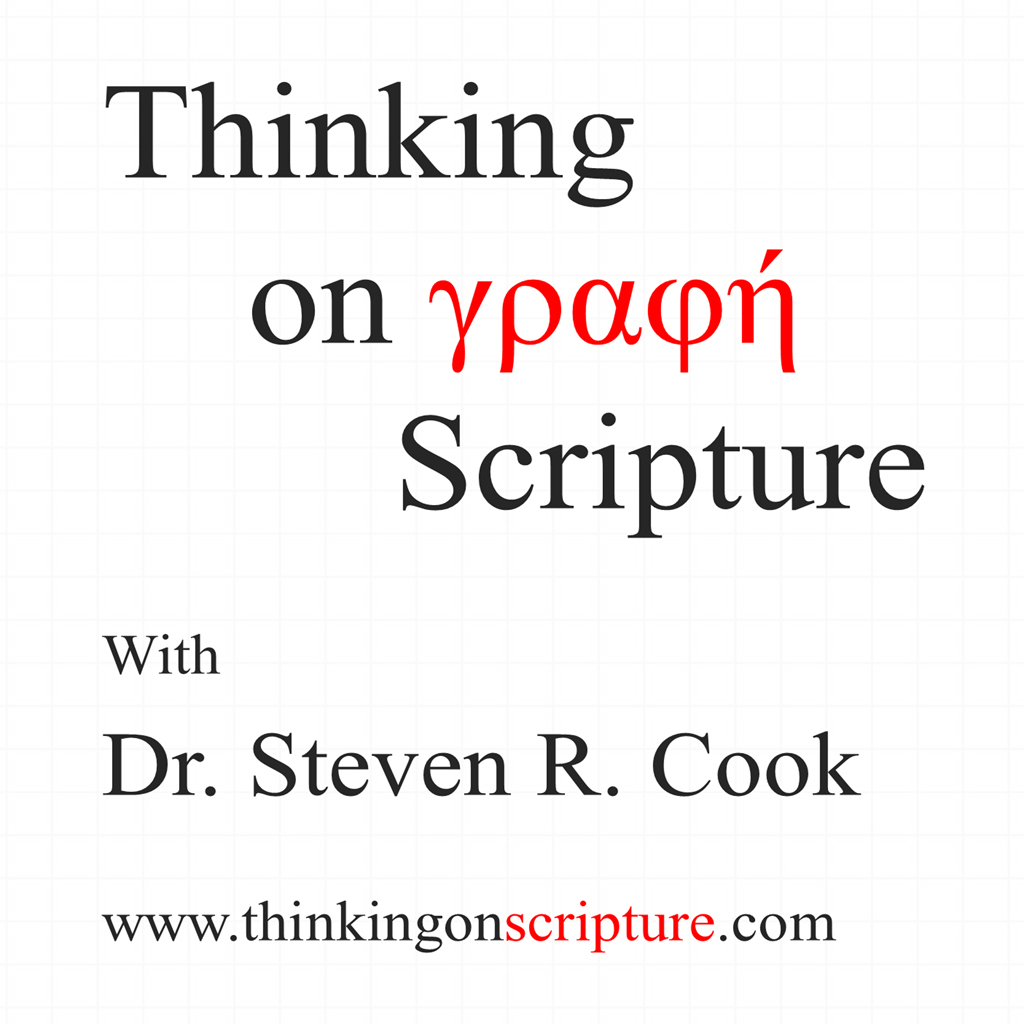 God creates life. He created angelic life (Psa 148:2, 5; cf. Col 1:16), animal life (Gen 1:24-25), and human life (Gen 1:26-27; 2:7). People reproduce biological life, but God continues to impart soul life (Psa 100:3; Eccl 12:7; Zec 12:1), and this occurs at conception (Psa 139:13; Isa 44:2, 24). Furthermore, God has decreed the time and place of our birth (Acts 17:26), as well as the length of our days (Psa 139:16). He knows each of us personally (Jer 1:5; Gal 1:15), and is intimately familiar with us (Psa 56:8; 139:1-4; Matt 10:30). He is always present (Psa 139:7-10), is aware of our needs (Matt 6:8; 31-34), and asks us to trust Him as we journey through life (Pro 3:5-6; Heb 10:38; 11:6).
God knows how frail we are, "He is mindful that we are but dust" (Psa 103:14). David courageously asked the Lord, "Make me to know my end and what is the extent of my days; let me know how transient I am. Behold, You have made my days short in length, and my lifetime as nothing in Your sight; surely every man at his best is a mere breath" (Psa 39:4-5). Job too perceived the brevity of his life and declared, "I will not live forever…for my days are but a breath" (Job 7:16), and James wrote, "you are just a vapor that appears for a little while and then vanishes away" (Jam 4:14b). And the Lord is caring concerning the death of His people, as the psalmist wrote, "Precious in the sight of the LORD is the death of his saints" (Psa 116:15).
What we do in life is what matters to God and others. Every moment of every day is our opportunity to walk with God who gives meaning and purpose to life. And such a life is marked by truth, prayer, humility, love, kindness, gentleness, goodness, selflessness, and those golden qualities that flow through the heart of one who knows the Lord and represents Him to a fallen world. Furthermore, those who love God are naturally concerned with touching the lives of others, especially as they approach the end of life. As Moses was nearing death (Deut 4:22-23; 31:14; 32:48-50), he gave a farewell address to the nation of Israel. Deuteronomy was his farewell message to the Israelites who were about to enter the land of Canaan under the leadership of Joshua. Moses left them what was important, what would guide and sustain and bring them blessing, if they would accept it (Deut 11:26-28). He left them the Word of God. David too thought this way; for as "his time to die drew near" (1 Ki 2:1), he gave a charge to his son, Solomon, saying, "I am going the way of all the earth. Be strong, therefore, and show yourself a man. Keep the charge of the LORD your God, to walk in His ways, to keep His statutes, His commandments, His ordinances, and His testimonies, according to what is written in the Law of Moses, that you may succeed in all that you do and wherever you turn" (1 Ki 2:2-3). Our Lord Jesus, on the night before His death, spent His final hours offering divine instruction to His disciples (John 13:1—16:33). Jesus' message was motivated by love, as John tells us, "Jesus knowing that His hour had come that He would depart out of this world to the Father, having loved His own who were in the world, He loved them to the end" (John 13:1). Jesus opened His instruction with a foot-washing-lesson on humility and serving each other (John 13:3-17). Here, the King of kings and Lord of lords became the Servant of servants when He laid aside His garments and washed the disciples' feet. Jesus' display of humility was followed by a command to love, saying, "A new commandment I give to you, that you love one another, even as I have loved you, that you also love one another" (John 13:34). He then comforted His friends, directing them to live by faith, and to look forward to His promise of heaven. Jesus said, "Do not let your heart be troubled; believe in God, believe also in Me. In My Father's house are many dwelling places; if it were not so, I would have told you; for I go to prepare a place for you. If I go and prepare a place for you, I will come again and receive you to Myself, that where I am, there you may be also" (John 14:1-3). Jesus went on to offer additional instruction on how to know the Father, to love, pray, what to expect in the future, and how to live godly in a fallen world (John 14:4—16:33). He then prayed for them (John 17:1-26). Afterwards, Jesus went to the cross and died for them. He died for their sins, that they might have forgiveness and eternal life. What a loving Savior we serve!